Biography
Martha Reeves has made her imprint in the history books and in pop culture for her string of hit Motown songs in the 1960's and early 1970's including such hits as "Dancing in the Street", "My Baby Loves Me", "Come and Get These Memories", "Nowhere to Run", "Quick Sand", "(Love is Like a ) Heatwave", "Jimmy Mack" and "Bless You".  Martha was front and center as the lead singer of the legendary Motown girl group, Martha Reeves and the Vandellas.
During the 1970's and 1980's Martha recorded as a solo artist releasing a handful of critically acclaimed albums on the MCA, Fantasy, Phonarama and ARISTA labels.  Her first solo album in 1973, the self-titled classic was produced by legendary record producer, Richard Perry.
While born in Alabama, Reeves moved to Detroit with her family as a baby and has become a fixture in the Motor City.  She even served as an elected councilwoman for the city from 2005 to 2009.  In 2007 she fought to rename the road in front of Hitsville USA on West Grand Blvd. (Now the Motown Museum) Berry Gordy Jr. Blvd., after Motown's founder.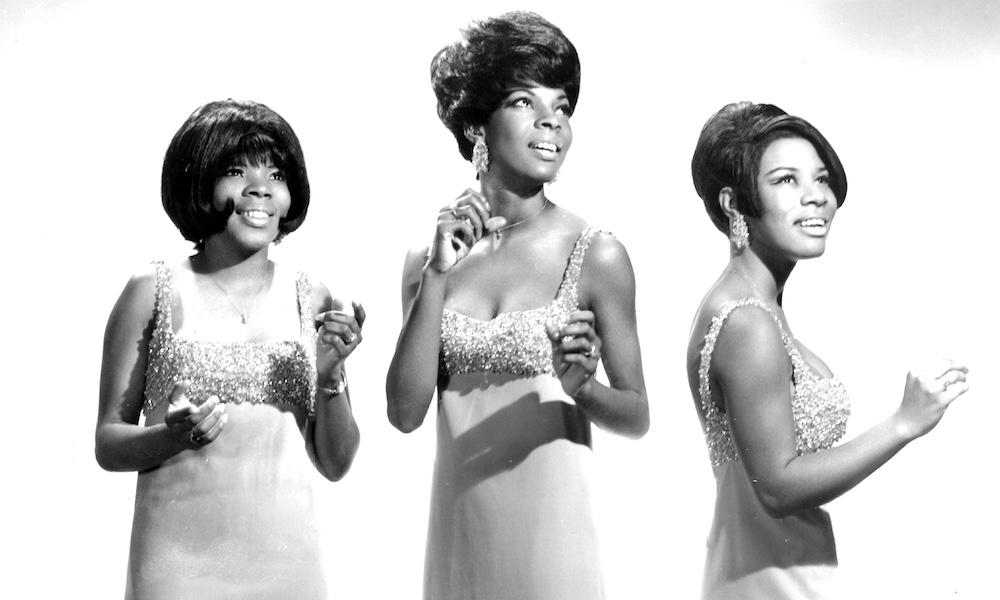 Martha continues to perform concerts and club dates both solo and with the Vandellas (currently her sisters, Lois and Delphine).  She was inducted into the Rock and Roll Hall of Fame in 1995 and is also the recipient of the Dinah Washington Award, a Rhythm n' Blues Foundation Pioneer Award, a Black Woman in Publishing Legends Award, and has been inducted in the Alabama Soul, Rock and Roll and Vocal Group Hall of Fame.  Martha Reeves and the Vandellas are listed among Rolling Stone magazine's 100 Immortal Artists.